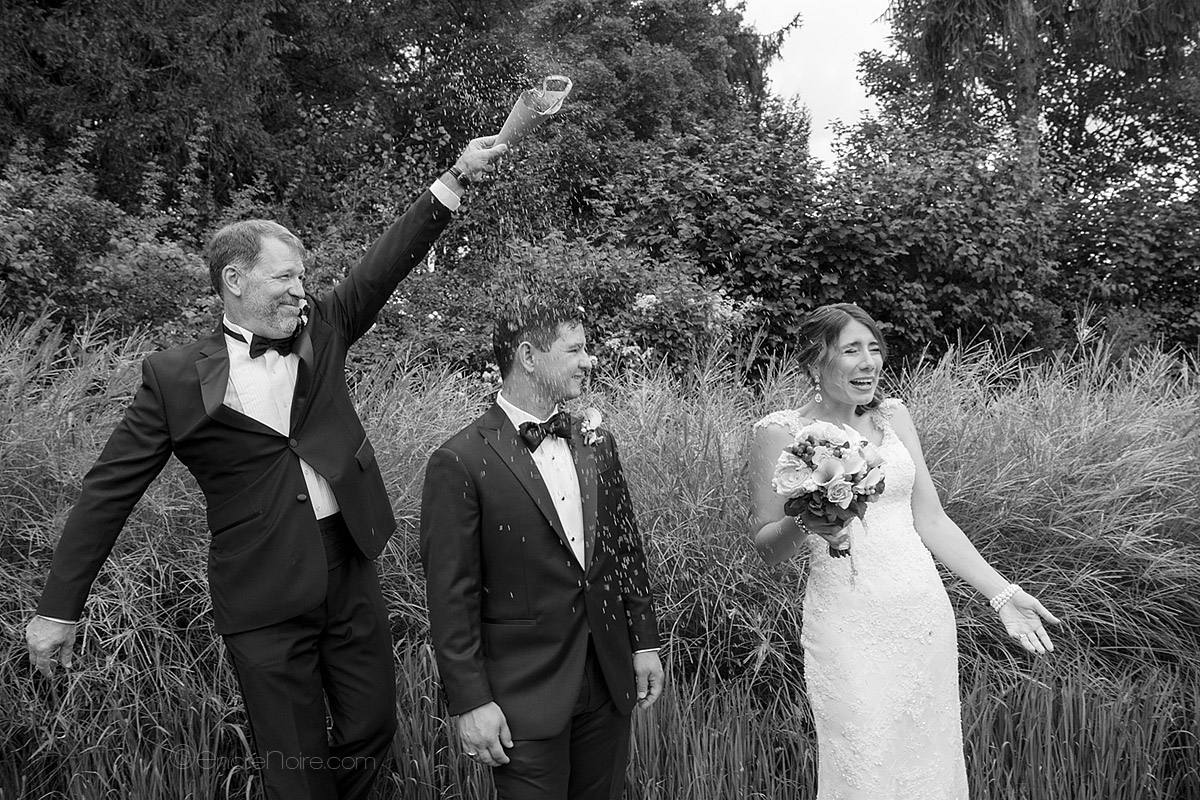 Loire Valley Wedding @ Château du Rivau
Alex and Joseph from US married @ château du Rivau near the so beautiful village of Chinon. Thanks to Eugénie the wedding planner from Castel Key, specialist of Loire Valley weddings. Caroline and Jérôme from the château, Philippe Lebel and his amazing band for the music and Frédéric Bertin for the flowers. Special thanks to the bride and the groom, their friends and so kind family ! Photos by Eric M. © 2016 Encre Noire Paris.
" Eric, These are fantastic, I've cycled through all the photos at least 3 times.  

You did a wonderful job with the time you had available though.  

Thank you so much for capturing such lovely photos of our day. Alex. "