Luxury Event Photography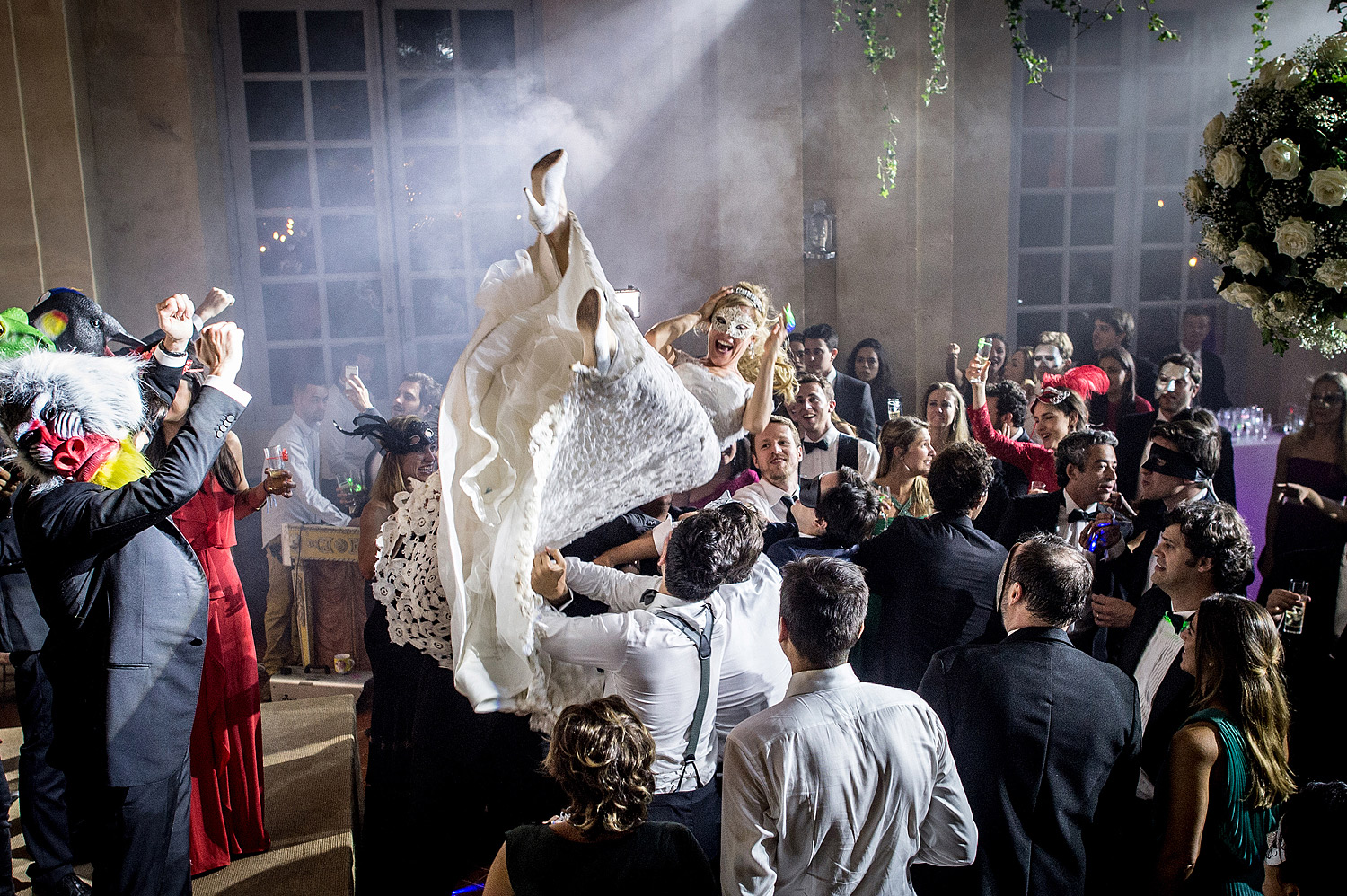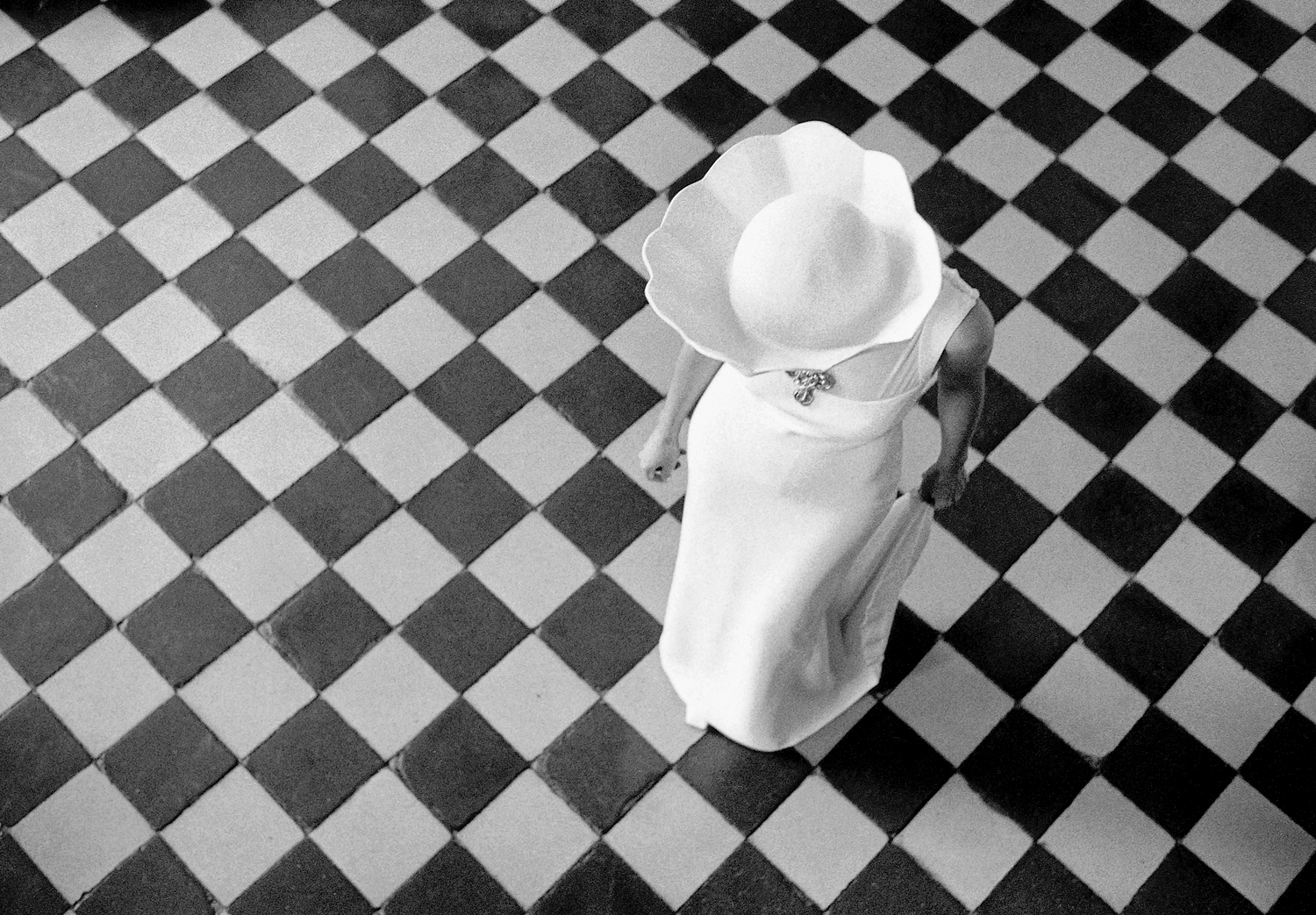 Event photographer Paris
Encre Noire is probably one of the most experienced event photographer in Paris.
Working for prestigious company such Moet-Hennessy, Loreal, Vinci and collaboreted with some of the most famous wedding planners. We are proud to shoot events in Château de Versailles, Opéra Garnier, Villa Ephrussi and so many amazing venues from French Riviera to Loire Valley !
Encre Noire proposes a great expertise in Event Photography : Luxury weddings / Team-Building / Incentive / Symposiums ...
Contact Encre Noire for any request
To learn more about our Corporate Business, welcome on www.encrenoire-corporate.com : Corporate Headshots, Leadership photos, website illustrations, industrial shootings, products ...
Luxury wedding photography
Encre Noire is the perfect fit for couples that appreciate a photojournalistic style of capturing exquisite moments with grace, sensitivity and emotion. After several exhibitions in France and the publication of the beautiful book titled "Un Jour", Encre Noire is considered to be one of the industry's most elite wedding photography agencies. The images are free from special effects, natural and relaxed rather than posed and theatrical. The two photographers, Eric M, Encre Noire founder and Corinne H, are experienced and skilled in going back to basics and capturing the essence of the day…
Worldwide Destination Weddings
Encre Noire is based in but not limited to Paris. The Encre Noire photographers have travelled to weddings all over France and further afield to Marrakech, Venice, Positano, Florence, Tuscany, Barcelona, ​​Lake Constance, Munich, Amsterdam, Singapore, London...
French wedding photographer
Paris, the most romantic town for weddings
Paris, the City of Light, the historic center, the famous river Seine, the romantic bridges, the lively streets of Montmartre, the Louvre, the Eiffel Tower…Paris is undoubtedly the perfect destination for declarations of love and commitment and an ideal setting for a photographer to capture a series of beautiful images. Encre Noire takes a photojournalistic approach to wedding photography rather than setting up posed shots and scenarios. The portraits of the couple are more likely to depict them strolling through the streets of Paris than posing on the steps of the City Hall. The wedding portraits remain true to Encre Noire's style. They are original, natural, relaxed, free from special effects, tender, warm and fun without being kitsch.
Click here to discover our Paris portfolio: wedding photography Paris
Corporate Photographer Portrait Paris
On your events or on your offices, Encre Noire proposes professionnal portraits that you can discover on our corporate website :