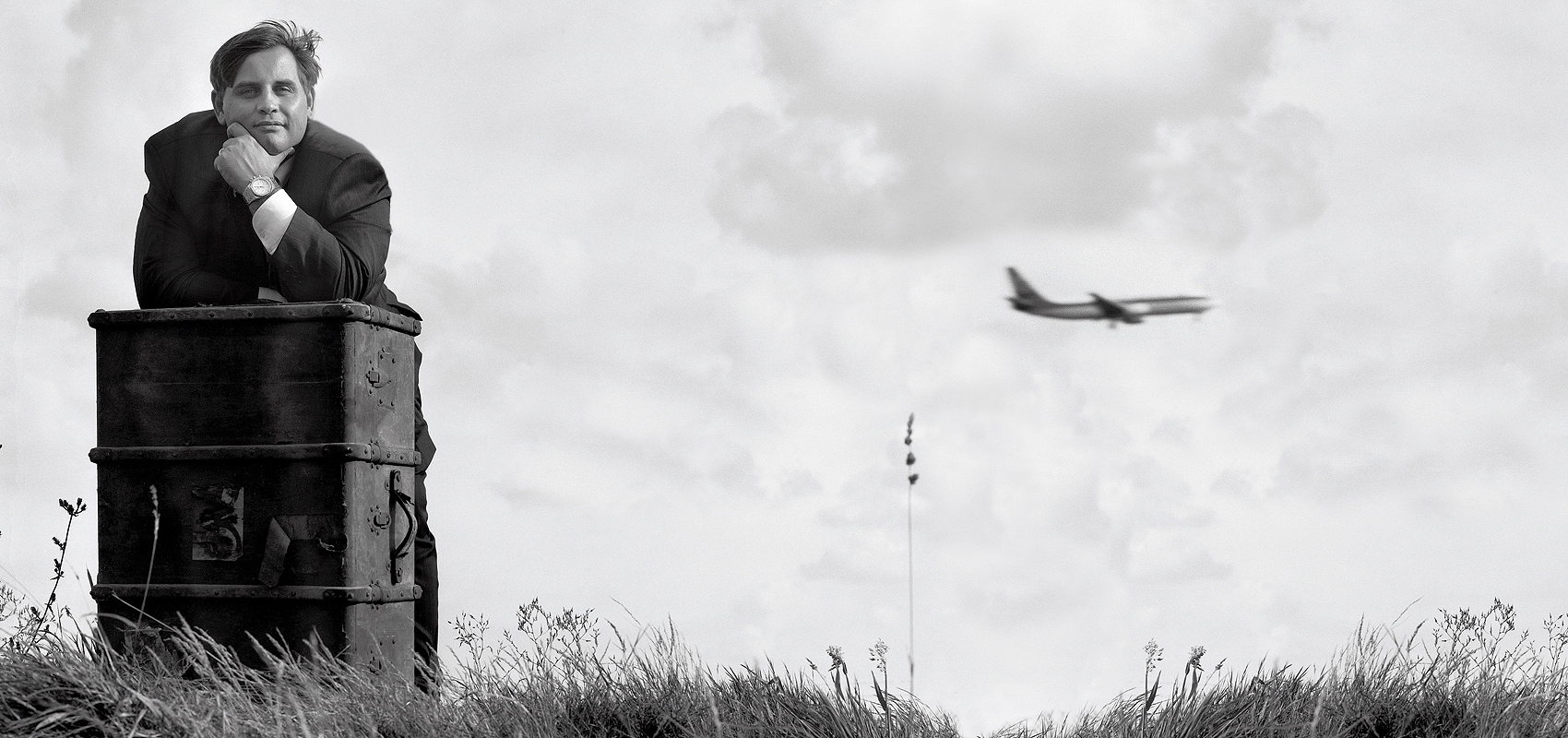 Business Portraits Paris
For the past few years, Eric M has taken a contemporary approach to corporate portrait photography. His subjects appear relaxed and at ease. This is due to 3 factors: his capacity to create a relationship with the person he is photographing, his suggestions concerning how to pose and stand and his unique and distinctive sense of the use of natural light! Eric M has been commissioned by reputed French companies such as Publicis, Galeries-Lafayette, GDF-Suez and Devoteam.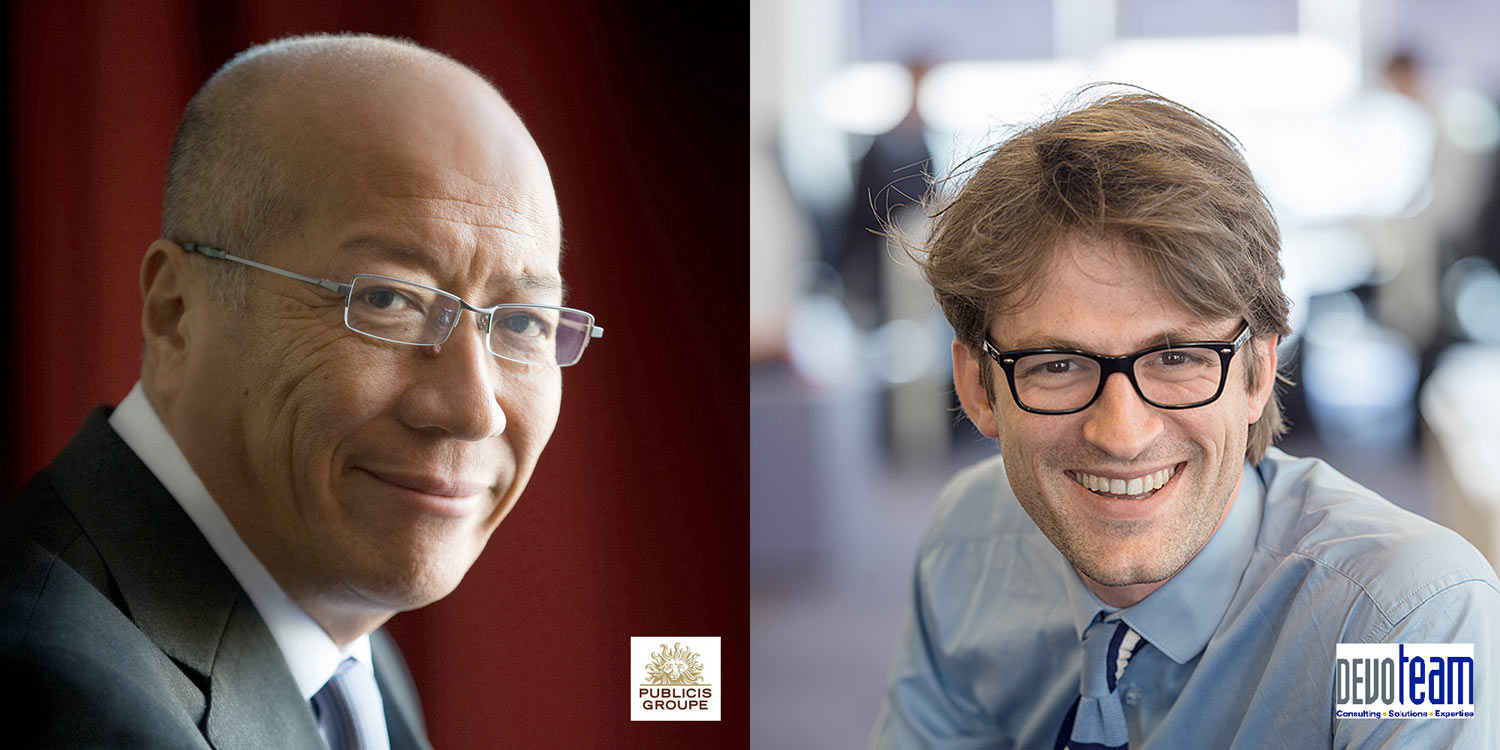 Event Photographer Paris
Encre Noire is a renowned and established photographic agency that offers high-level Corporate Event Photography. The agency has worked for prestigious French brands such as Dior, Areva, Vinci, EDF and Moët-et-Chandon as well as international companies such as Cognizant, Western-Union and Servicemax. Encre Noire photographed the Bal de l'X @ the Opéra Garnier and can provide a team of up to 6 photographers to work together at important events.

Encre Noire is the perfect fit for couples that appreciate a photojournalistic style of capturing exquisite moments with grace, sensitivity and emotion.
After several exhibitions in France and the publication of the beautiful book titled "Un Jour", Encre Noire is considered to be one of the industry's most elite wedding photography agencies. The images are free from special effects, natural and relaxed rather than posed and theatrical. The Encre Noire photographers are experienced and skilled in going back to basics and capturing the essence of the day…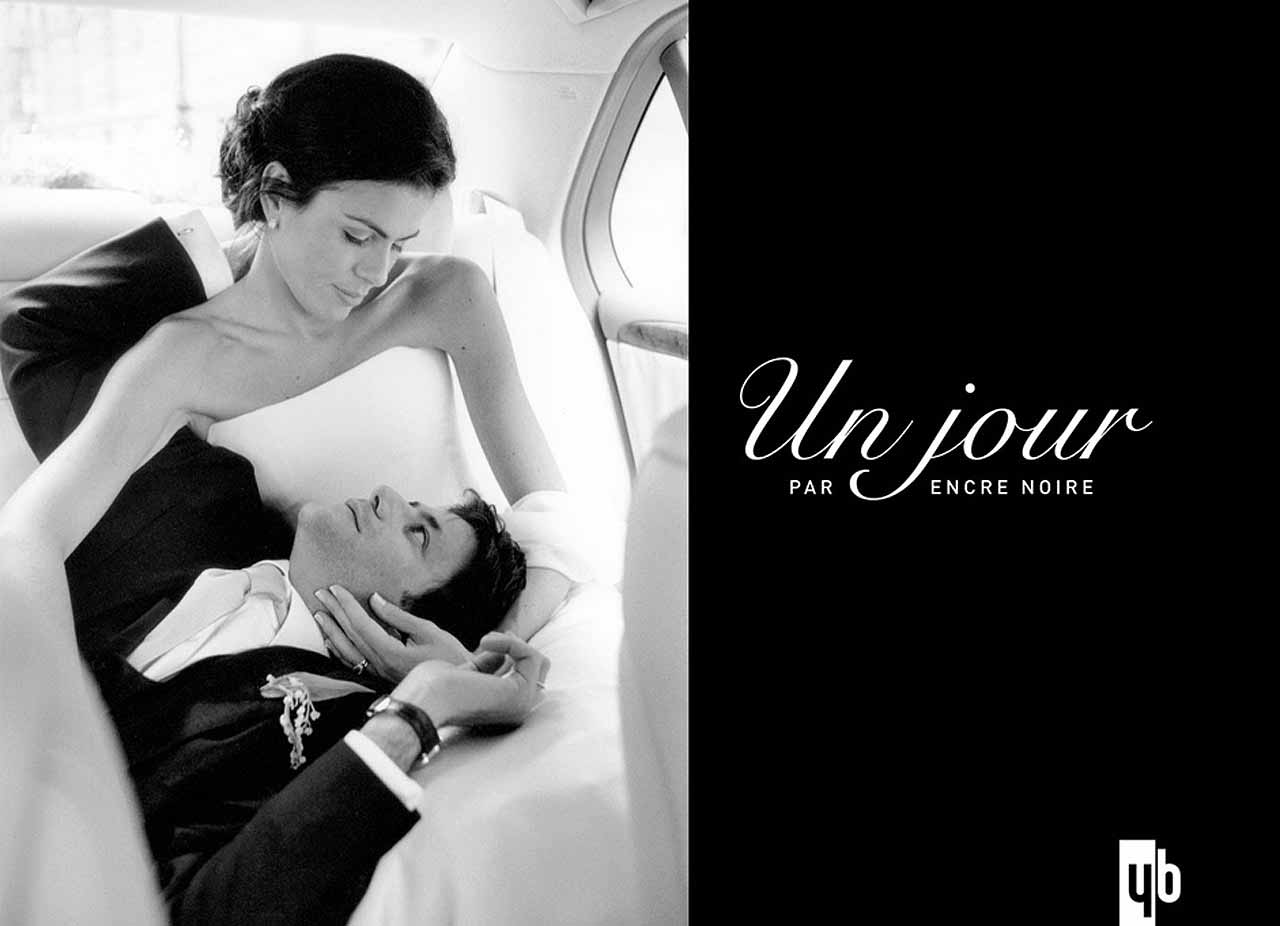 International Corporate Photographer
Encre Noire is available for all types of photographic projects and can travel anywhere in the world. The following pictures, taken @ the Samanah Country Club near Marrakech, were commissioned by the Alain Crenn Group. It was necessary to make 2 trips to the venue in order to complete this extraordinary project. Eric M took portraits of every member of staff as well as photographing the exquisite landscapes throughout the golf course, various parts of the resort, the villa décor and the construction site.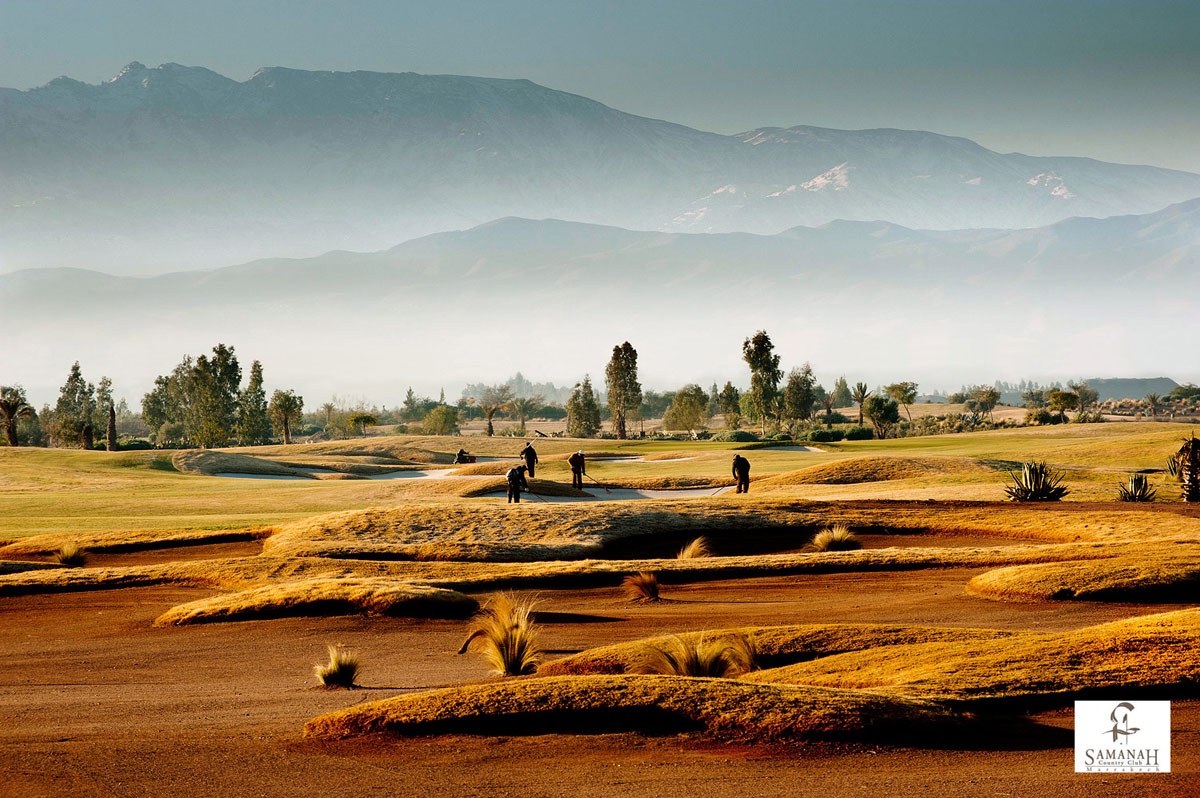 Worldwide Destination Weddings
Encre Noire is based in but not limited to Paris. The Encre Noire photographers have travelled to weddings all over France and further afield to Marrakech, Venice, Positano, Florence, Tuscany, Barcelona, ​​Lake Constance, Munich, Amsterdam, Singapore, London, Oxford etc..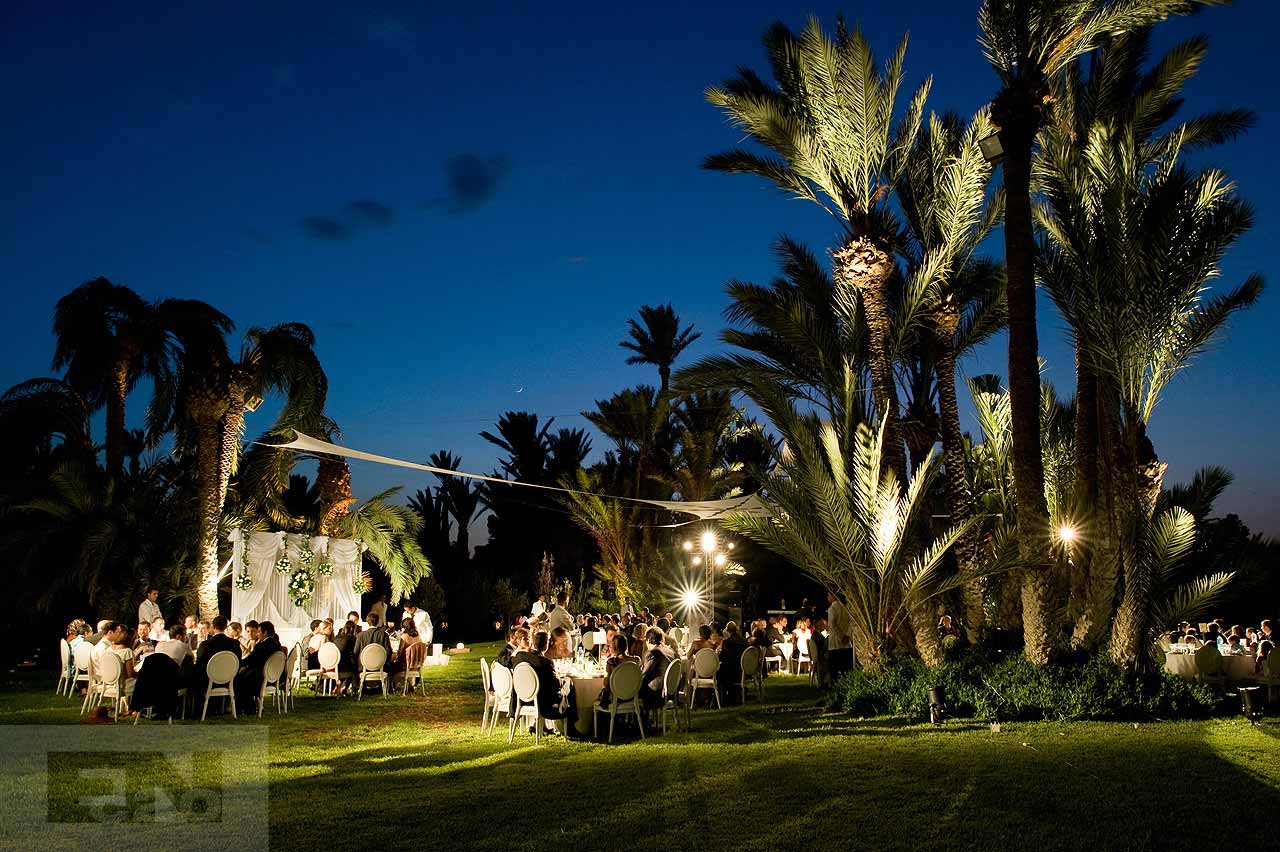 Paris, the romantic capital of the world
Paris, the City of Light, the historic center, the famous river Seine, the romantic bridges, the lively streets of Montmartre, the Louvre, the Eiffel Tower…Paris is undoubtedly the perfect destination for declarations of love and commitment and an ideal setting for a photographer to capture a series of beautiful images. Encre Noire takes a photojournalistic approach to wedding photography rather than setting up posed shots and scenarios. The portraits of the couple are more likely to depict them strolling through the streets of Paris than posing on the steps of the City Hall. The wedding portraits remain true to Encre Noire's style. They are original, natural, relaxed, free from special effects, tender, warm and fun without being kitsch.
Click here to discover our Paris portfolio: wedding photography Paris